Gen AI requires a specialized focus – not just in dedicated investing capital – but also in operational prowess that's as unique and forward-thinking as the Gen AI industry itself. Bold founders will also require loyal investors with deep investing and operating experience, and diverse pools of capital to accelerate their journey.
Paradigm shifts propel the rebuilding of the technology stack, creating new leaders who stand on the shoulders of giants. We invest in AI-first companies across the five layers of the AI tech stack.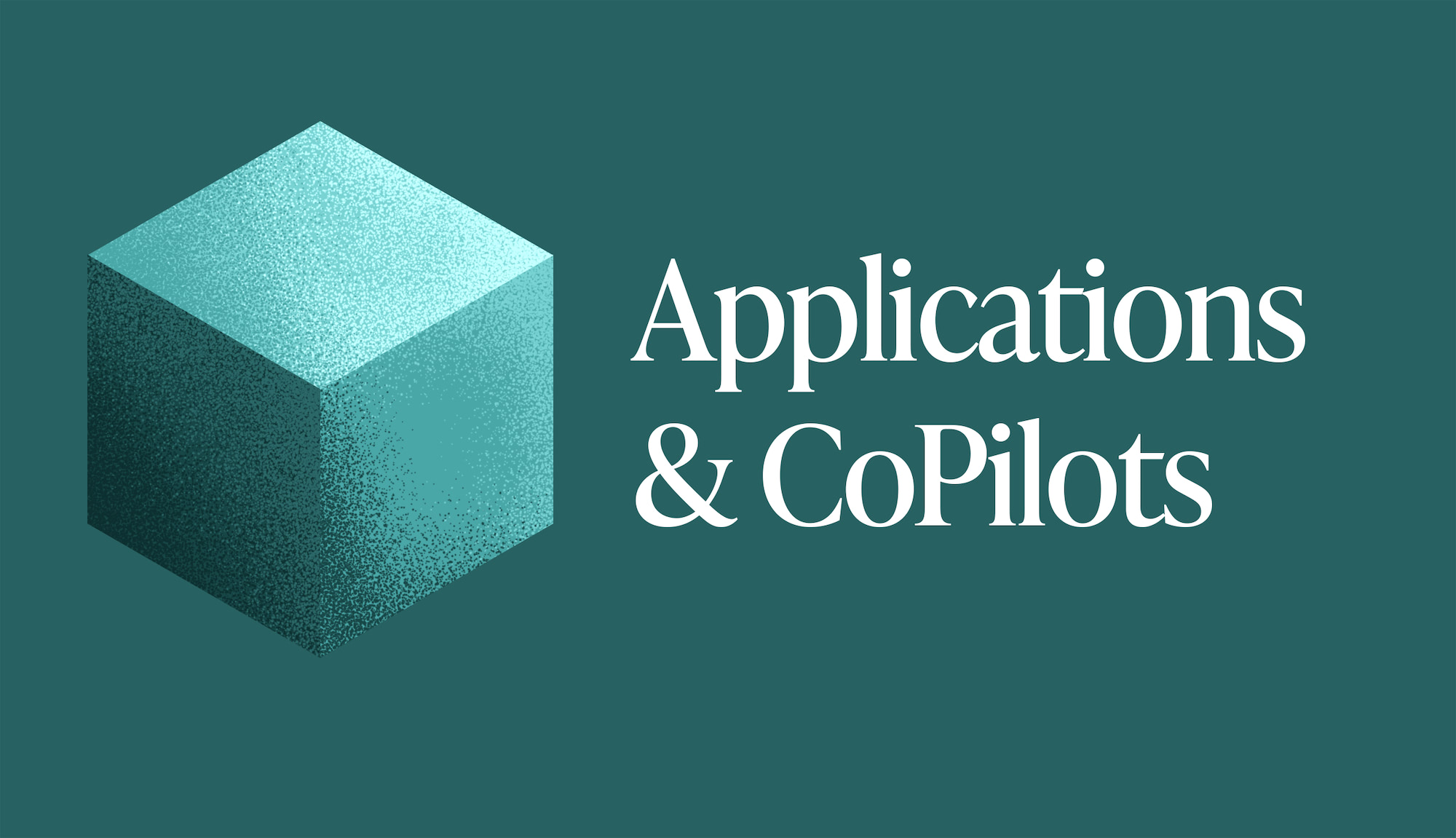 DevRev
CoPilot for Support/Product/Growth Teams
LexCheck
Contract Review CoPilot for Lawyers
Outreach
Execution CoPilot for Sales
SeekOut
CoPilot for Recruiters
Crunchbase
AI-Driven Company Data for Dealmakers
Immersa
Product Data Insights Platform for GTM teams
InfluxData
Time Series Database for Predictive Analytics
MindsDB
Virtual Database
Revefi
DataOps Cloud
Securiti
Data Controls Cloud for Security and Compliance Teams
Human²
We believe that two dynamics will combine to establish AI as a powerful force that will allow any human to become what we call Human2—as in Human Squared. First, our main form of interacting with computing devices will change. It will become conversational. Whereas we once relied on a command line, then the GUI, the browser, and the mobile device, we are now going to primarily communicate with computers through rich and layered conversations. The impact of that change will be compounded by a second one: for the first time, technology will be able to perform cognitive tasks that augment our own capabilities. Rather than merely speed up and automate repetitive tasks, AI will generate net new things much like humans do. The result is that we'll be able to multiply our own capabilities with a human-like copilot—or teammate, or coach, or assistant, or genie. AI x Human = Human2.