A People-First View of
the AI Economy
We have customized our People-First framework to apply to AI companies and are using it to guide our investment decisions. Today, we are publishing the five key pillars of that framework in the spirit of fostering responsible AI investing.
READ MORE
People First.
We invest in relationships with entrepreneurs from inception to iconic.
The Mayfield Way
Everything we do is guided by a set of operating principles and values we call The Mayfield Way.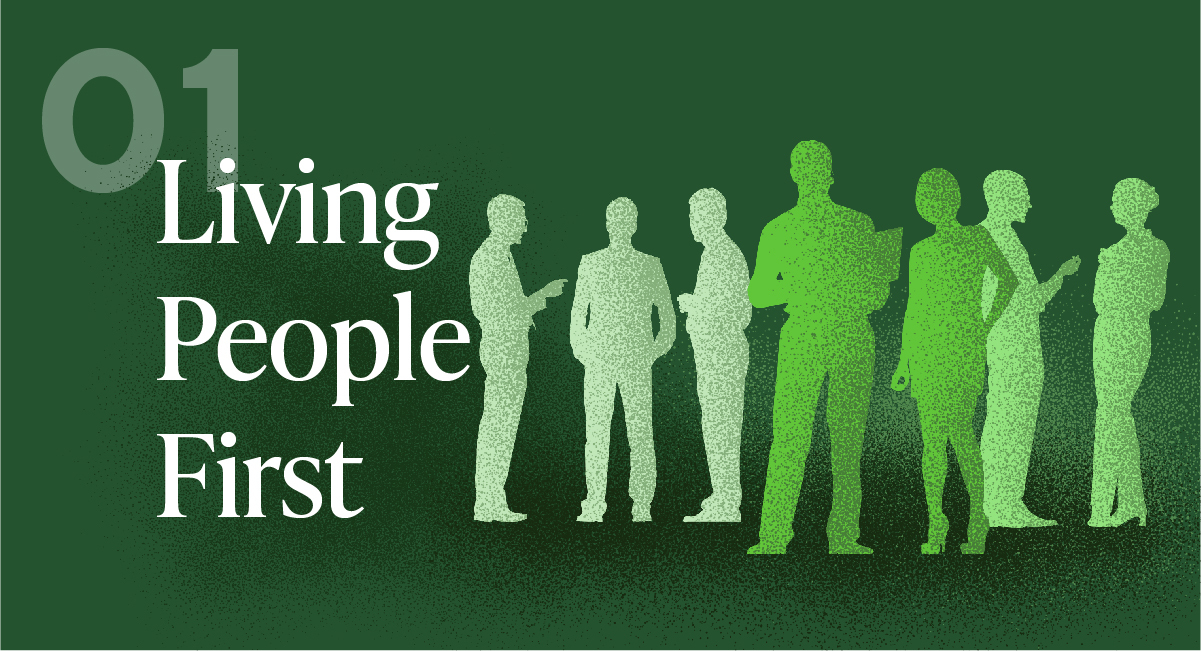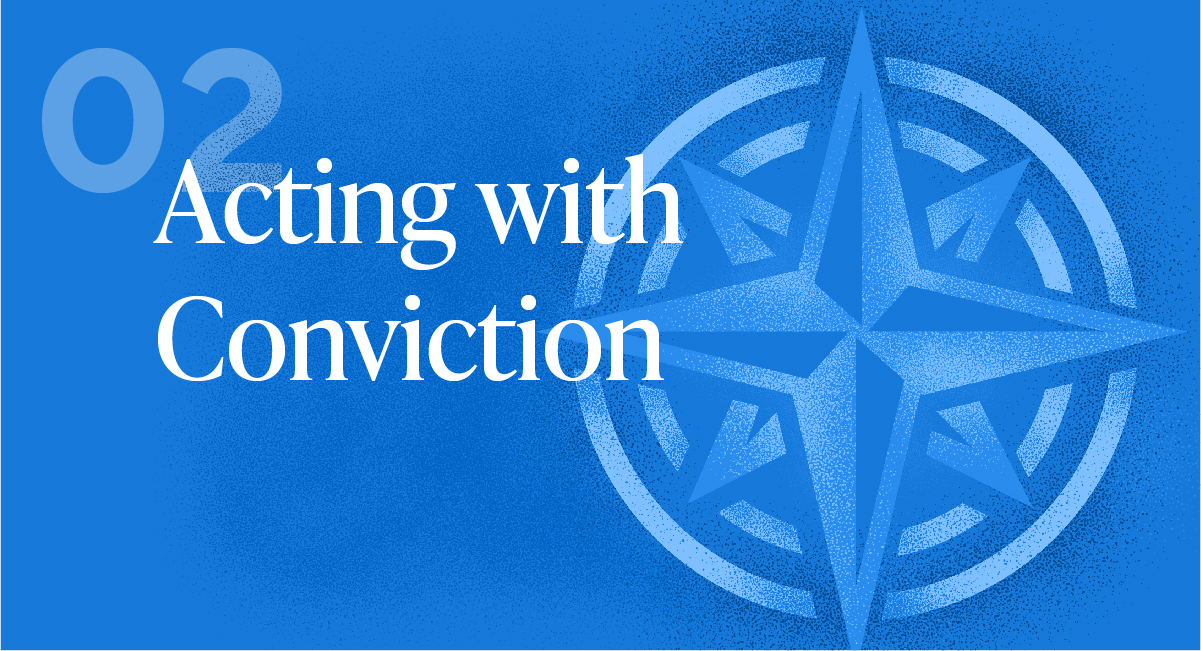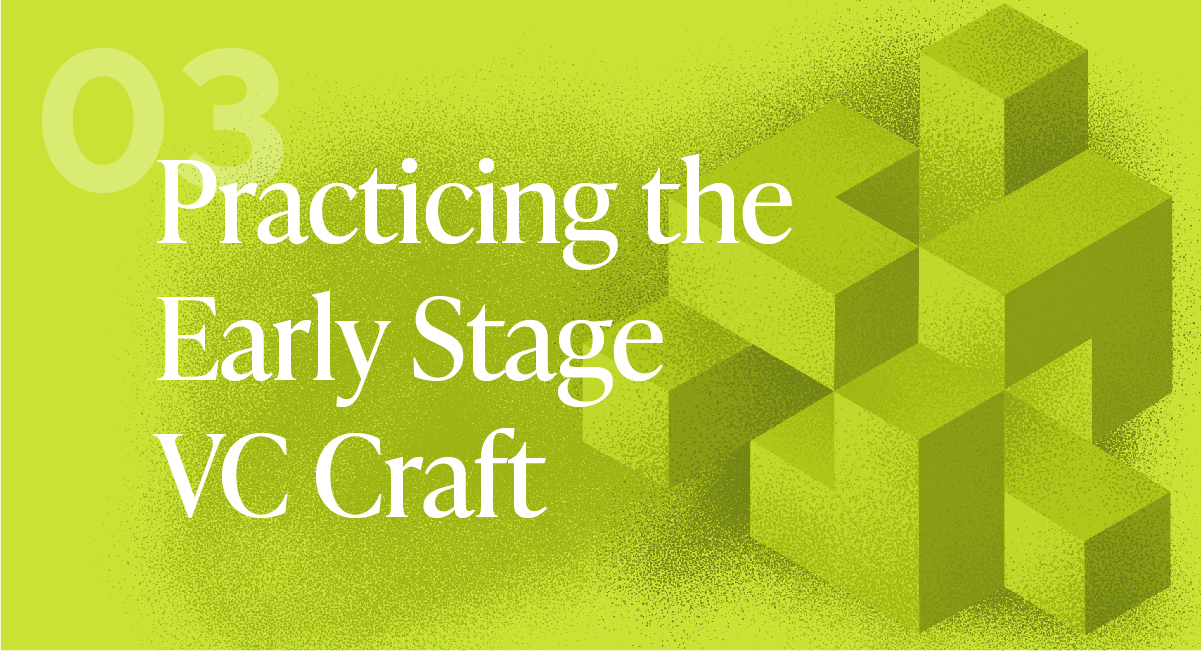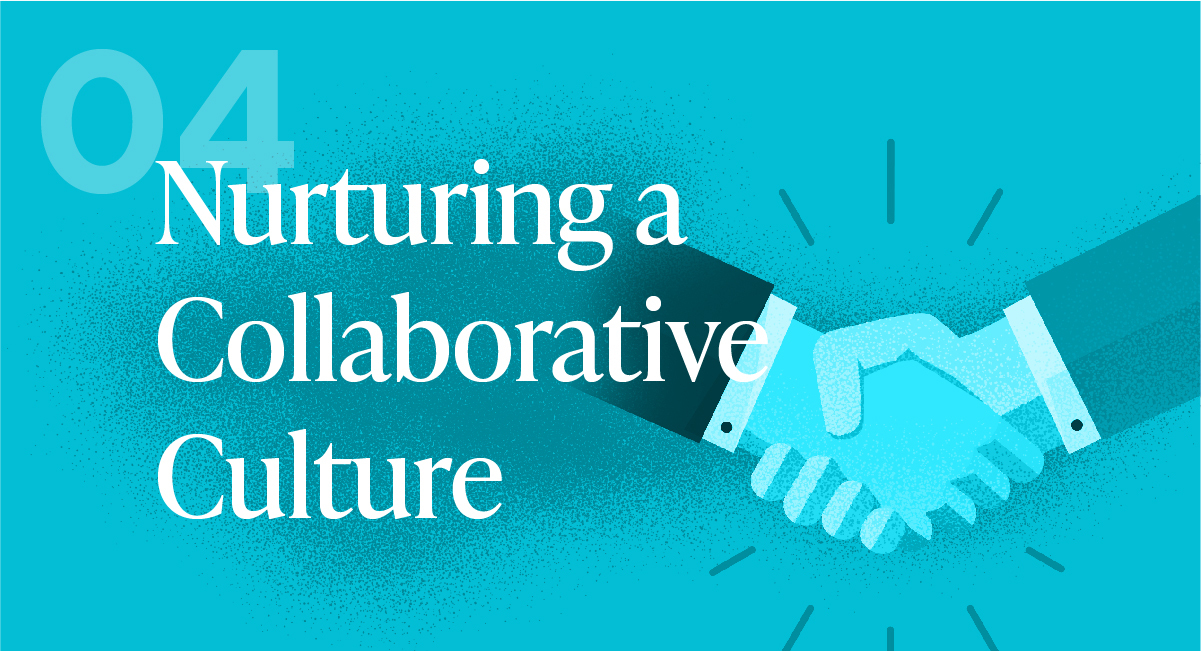 Our Promise to Entrepreneurs
As a venture firm with over 50 years of founding investor experience, we've seen what it takes to build iconic companies and work closely with entrepreneurs at every step of the way.
READ MORE
Our Team
At Mayfield, our motto is people first. Our investment team operates from a shared set of beliefs and partners for the long term with entrepreneurs pursuing big ideas.
MEET THE TEAM
Latest News
Welcoming our First Dedicated Select/Spring Fund Partner Sri Pangulur
I'm excited to welcome Sri Pangulur, a proven enterprise infrastructure, developer tools,  and SaaS investor and operating leader, to the team as our newest and eighth ...
Enterprise | News
Announcing The $250 Million Mayfield AI Start Seed Fund
Today we are announcing the $250 million Mayfield AI Start, our first seed fund, out of which we will invest in AI-first founders starting at Day ...
News | AI
Mayfield Launches New $250 Million AI-Specific Seed Stage Fund
Longtime venture capital firm Mayfield Fund is launching a new investment vehicle specifically to back artificial intelligence startups.
News | AI
2023 Mid-year Review
Sharing highlights from the past 6 months including $955 million raised across our two latest funds, founder journeys & insights, our Managing Partner's 15th appearance on ...
Newsletter | News
MindsDB: Introducing the World's First Cloud to Serve AI Intelligence Logic
Having worked in tech as an entrepreneur and investor for over 25 years, I remember the exuberance of the Web era of the mid to late ...
Enterprise | News | AI
Auradine Raises $81 Million in Series A Financing for Next-Generation Web Infrastructure
Enterprise | News | Semiconductors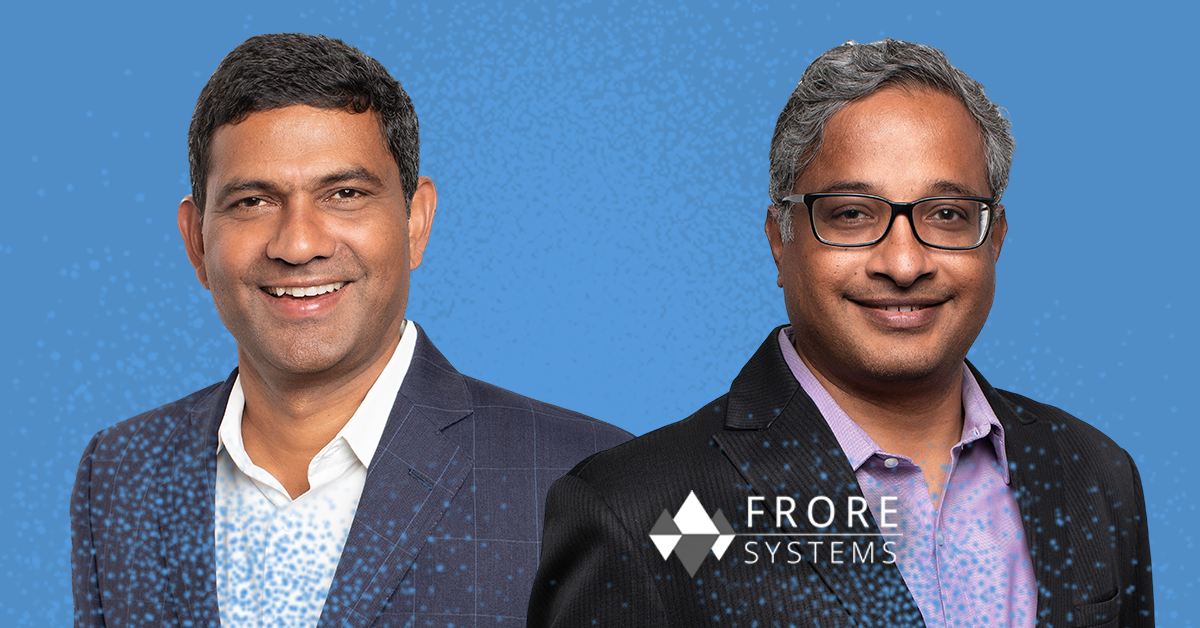 Taking the Heat: How Frore Systems' New Cooling Chip Unleashes Your Device's Power
When Seshu Madhavapeddy first pitched his vision for a new type of computer chip that could cool computing devices, believers were in short supply. "Most people ...
Enterprise | Gamechangers