Announcing $955 Million
Across Two New Venture Funds
The Mayfield Way:
Partnering Early with Founders to Build a Bright Future
$580 million
$375 million
People First.
We invest in relationships with entrepreneurs from inception to iconic.
Our Promise to Entrepreneurs
As a venture firm with over 50 years of founding investor experience, we've seen what it takes to build iconic companies and work closely with entrepreneurs at every step of the way.
READ MORE
At Mayfield, our motto is people first. Our investment team operates from a shared set of beliefs and partners for the long term with entrepreneurs pursuing big ideas.
MEET THE TEAM
Latest News
MindsDB: Introducing the World's First Cloud to Serve AI Intelligence Logic
Having worked in tech as an entrepreneur and investor for over 25 years, I remember the exuberance of the Web era of the mid to late ...
Enterprise | News
Auradine Raises $81 Million in Series A Financing for Next-Generation Web Infrastructure
Enterprise | News | Semiconductors
Announcing $955 Million Across Two New Venture Funds
Since the turn of the millennium, the tech industry has navigated a few downturns - the post-2000 Internet bust, the 2008 financial crisis - including today's ...
News
2022 Year in Review
2022 continues to test our resilience on the economic, political, and social fronts. However, as a People-First firm with a 50 year plus history of investing ...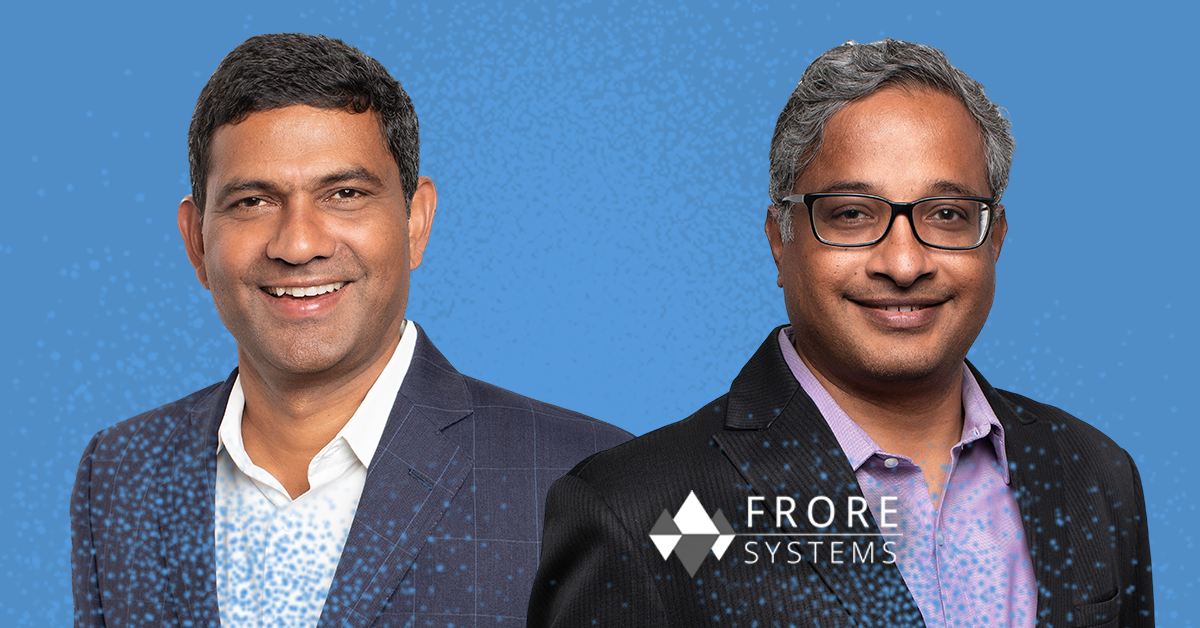 Taking the Heat: How Frore Systems' New Cooling Chip Unleashes Your Device's Power
When Seshu Madhavapeddy first pitched his vision for a new type of computer chip that could cool computing devices, believers were in short supply. "Most people ...
Enterprise | Gamechangers