Our Motto is People First.
We live by it every day.
We're a venture capital firm with a 50+ year track record of investing at the inception stage in iconic enterprise, consumer, semiconductor, and human & planetary health companies.
We're guided by our People First philosophy and are proud to have served as early investors to over 550 companies leading to 120 IPOs and over 225 M&As.
Our investment team operates from a shared set of beliefs and partners for the long term with entrepreneurs pursuing big ideas. We invest in new companies at the inception and early stages, primarily Seed, Series A, and Series B. We have raised 20 U.S. funds over our history, including our two most recent funds, the $580M Mayfield XVII and the $375M Mayfield Select III / Spring. We currently have $3 billion under management.

We know that company building is a marathon, not a sprint, and we're here to help.
We designed the Mayfield Value-Add Platform, or MVP, to cater to the unique needs of early-stage companies, providing support in three key areas of talent, marketing and business development. We follow a unique approach that is results-driven and delivered by a senior team of founder amplification leaders. MVP is an immersive process to help jumpstart the journey from inception to becoming an iconic company.
Learn more about our promise to entrepreneurs.
The Mayfield Way
Everything we do is guided by a set of operating principles and values we call The Mayfield Way, which has 6 core tenets.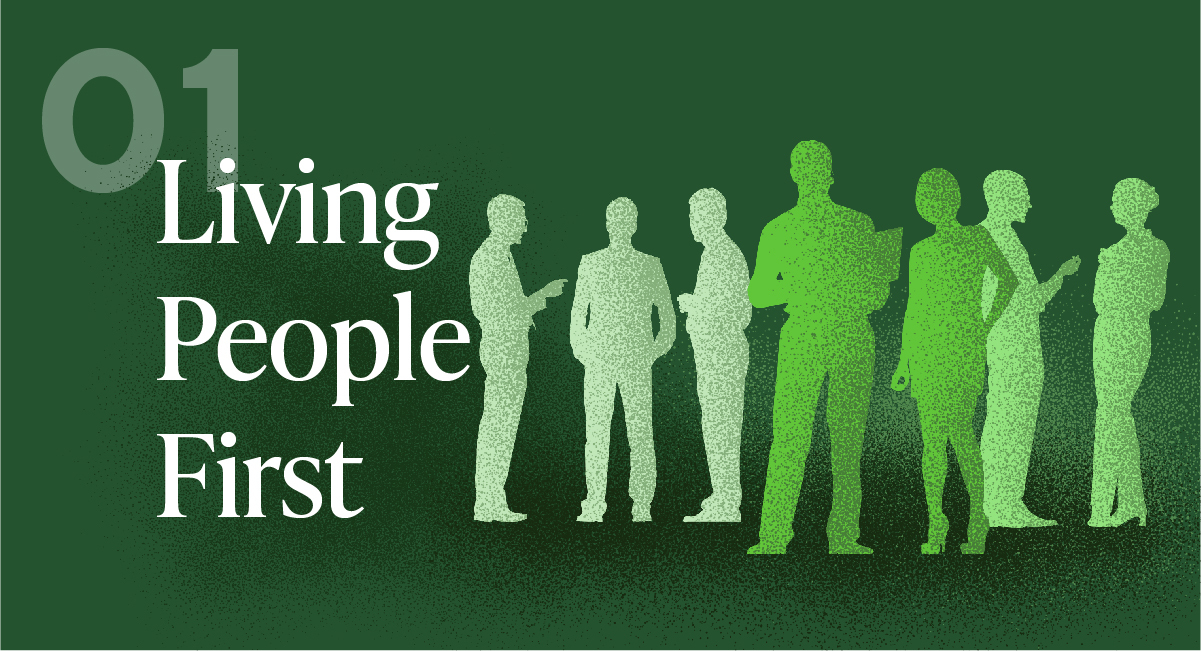 Every investing partner has been a founder and walked in the shoes of the founders we serve. We have all navigated through prior downturns since 2000. As a result, People First is not just a motto for us. We are a loyal, empathetic partner from inception to iconic as the first in and last out investor who is always striving to watch the founder's back and act as their safety net. Our founders show their appreciation for us standing by them by returning to work with us again and again and referring other entrepreneurs to us.
Vision
We invest in and champion entrepreneurs building iconic companies
Mission
To build a lasting top-tier early stage venture firm, focused on people and inspired by continuous learning
Beliefs
Our motto is people first
Embrace the unconventional, the different, and the unusual
Great people evolve
Be loyal to a fault
Company building is a team sport
Don't beat around the bush
Experience counts for something
All of us are better than any one of us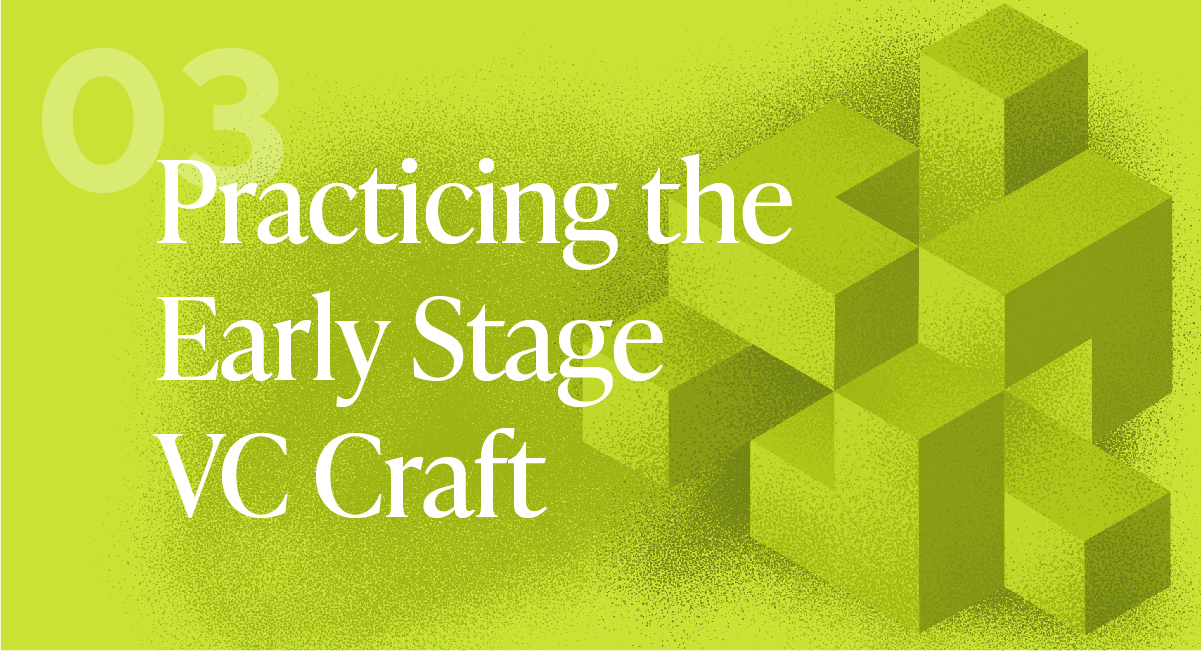 Nurturing early stage companies is a craft that we have honed at Mayfield. We commit funds in new investments every 3.5-4 years and invest in approximately 8 companies per year. We are roll-up-our-sleeves board members who help on leadership, strategy, product iteration, go-to-market, and follow-on financings. Our founders have access to anyone on our team, not just their board members. Our portfolio services team provides critical support in recruitment, accelerating product-market fit for customer adoption and amplifying narratives for story-market fit. In our model, every company counts and our founders become members of a vibrant and generous community of fellow founders.
We pursue a themes-based investment approach and bring both a prepared and open mind to investing. This allows us to identify companies that are both able to leverage current trends and be ready for future trends as they emerge. Some themes we have been investing in over the past few years include human-centered AI, the data economy, the developer-first era, the renaissance of semiconductors, cybersecurity, deeptech, Web3, and human and planetary health.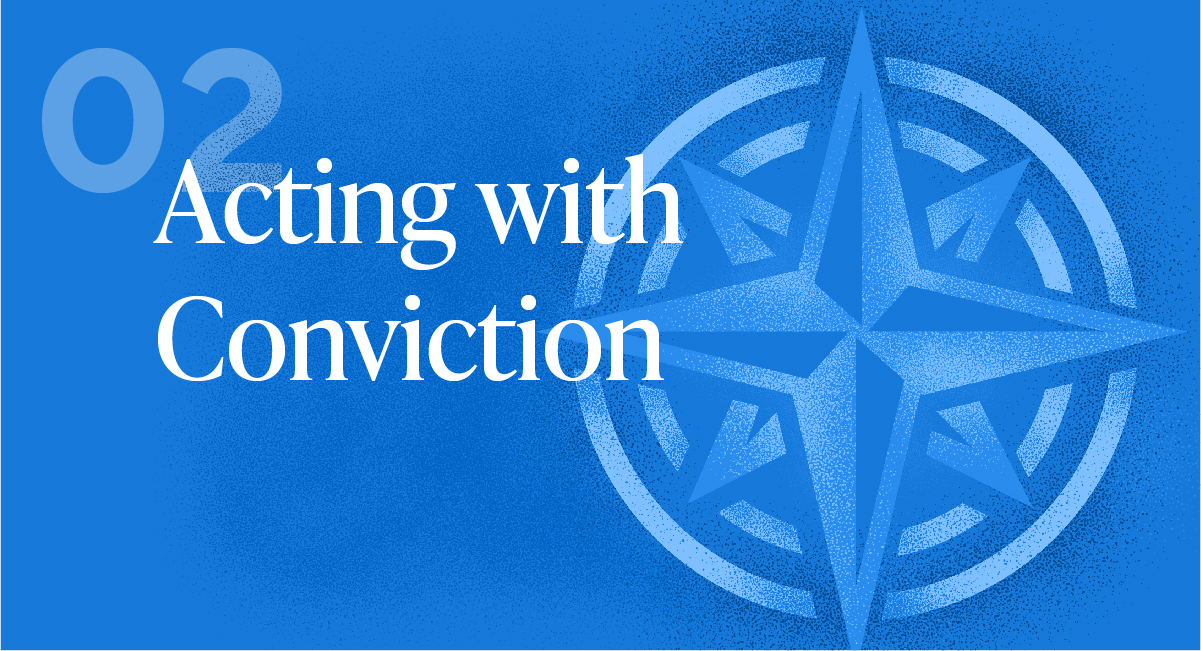 It took unwavering focus to stick to our roots in early stage investing during the bull market of the last decade. Mega funds were being raised and invested at a breakneck pace (even virtually during Covid) in companies with stratospheric valuations. But we followed our own North Star and remained dedicated to partnering with inception and early stage founders at a measured pace.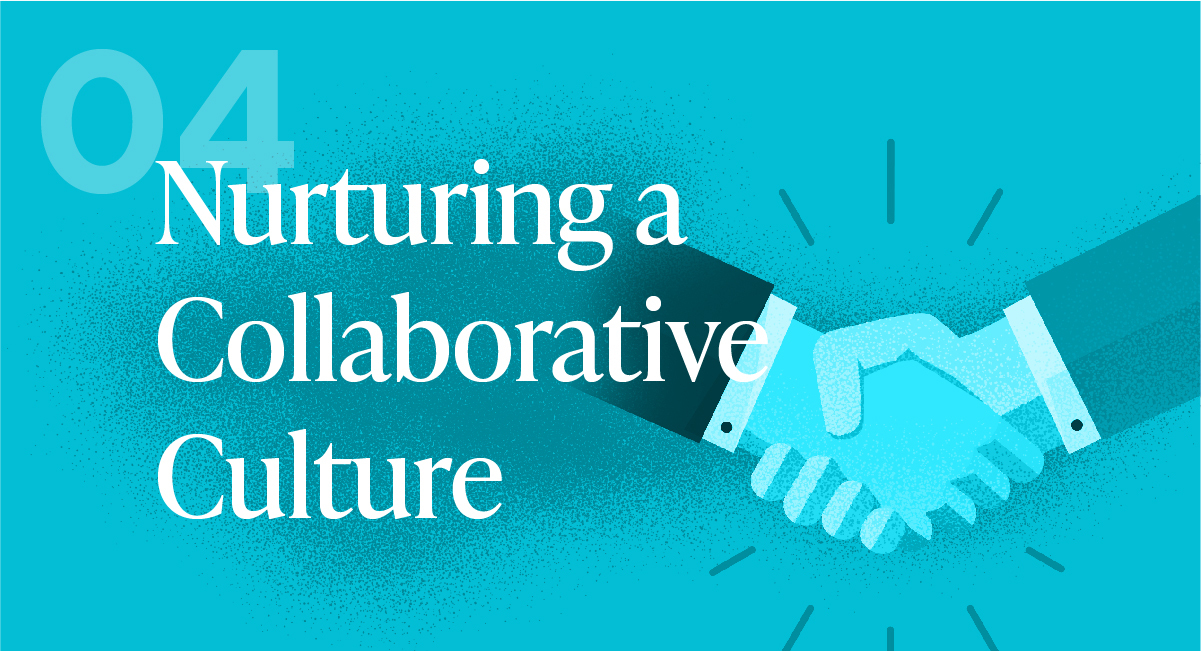 Our investors are domain experts who focus on specific practice areas, but our culture is collaborative and one of continuous learning. Our core team has worked together for the better part of a decade. We have a unique collective intelligence approach, whereby at least two investing partners collaborate on the due diligence to thoroughly evaluate a potential investment. This leverages complementary skills and creates a natural team which can partner on advising the company later if it becomes a portfolio investment. Once the two investing partners build conviction, they make a recommendation to the entire investment team which makes a final decision on new investments.
This collective wisdom approach was extremely important as we guided founders through scenario planning during Covid and new cash management strategies after the recent troubles of regional banks.
We believe that with privilege comes responsibility. We have a long tradition of philanthropy through which we support organizations that address DEI, health, hunger and education. In 2020, we expanded this work to pioneer a conversation around Conscious Capital, to lead with empathy and build business for a better world rather than for business as usual. We pledged 1% of our management fee and carry every year, which can amount to millions of dollars, to support this effort. We launched an Access for All program, under which we affiliated with leading community organizations to address systemic barriers to opportunity.
Philanthropy
Philanthropy is a core part of Mayfield's DNA. Through our Access for All Program we have affiliated with leading community organizations including to address systemic barriers to opportunity.
We have also pledged 1% of our management fee and carry every year, which can amount to millions of dollars, to causes that support education, diversity, equity, inclusion, and food security.
Mayfield established a dedicated vehicle called the Mayfield Foundation over two decades ago, through which the Firm has been an active supporter of university programs, hospitals, and other non-profit institutions.