POV
Read our perspective on conscious capital, company building, the venture industry, technology trends, and more.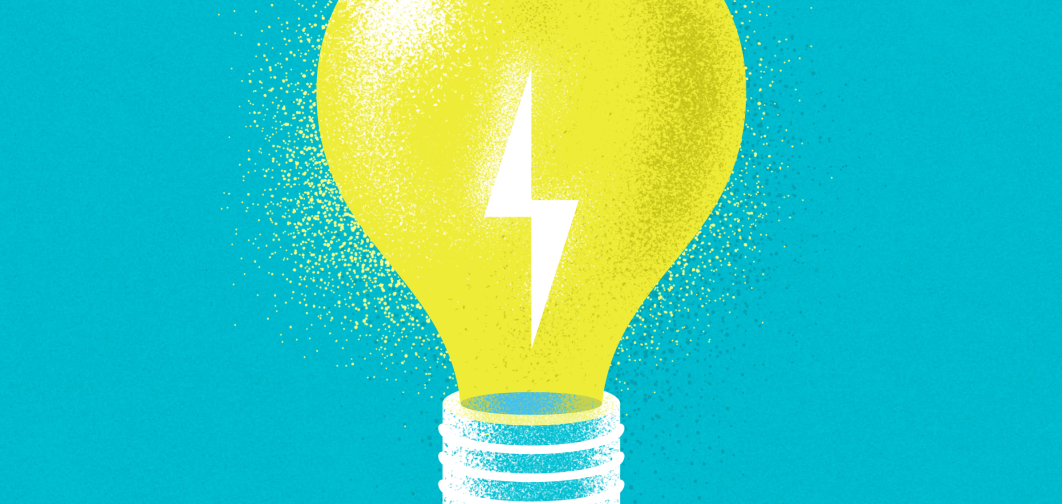 Gamechangers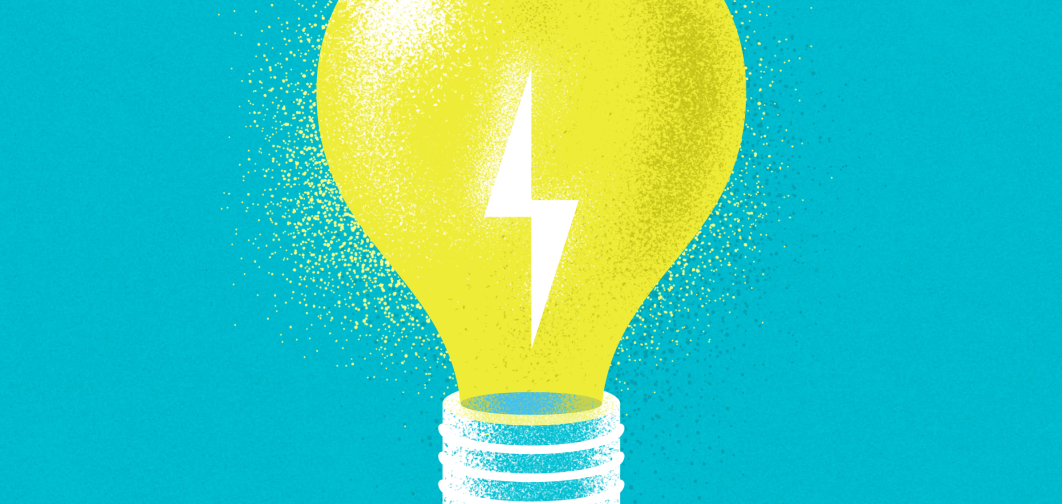 Get inspired by entrepreneur success stories, and learn from our insights into the rules of the road for building iconic companies.
View All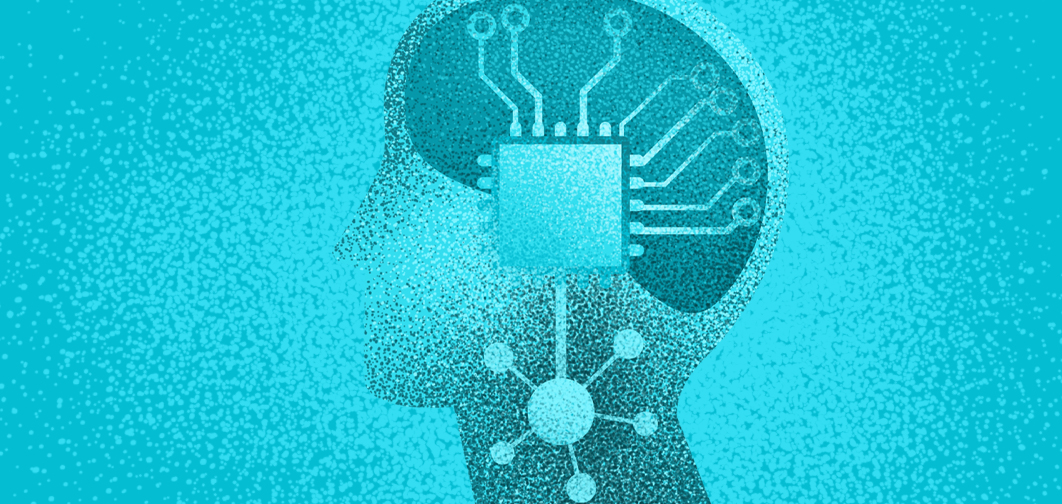 AI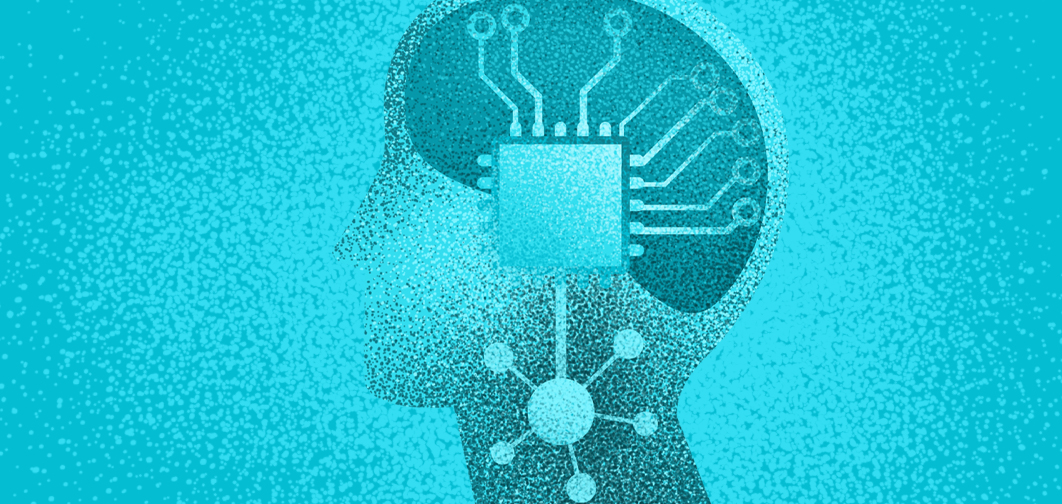 Gen AI requires a specialized focus – not just in dedicated investing capital - but also in operational prowess that's as unique and forward-thinking as the Gen AI industry itself.
View All
Consumer
Get a deep look at the key themes and trends that drive our consumer investment focus including new media platforms, the rebuilding of social media, trusted commerce platforms, marketplaces, sustainable and inclusive brands, the rise of the creator class, and more.
View All
Conscious Capital
Learn about our commitment to Conscious Capital which evangelizes the need for venture capitalists to build business for better rather than for business as usual.
View All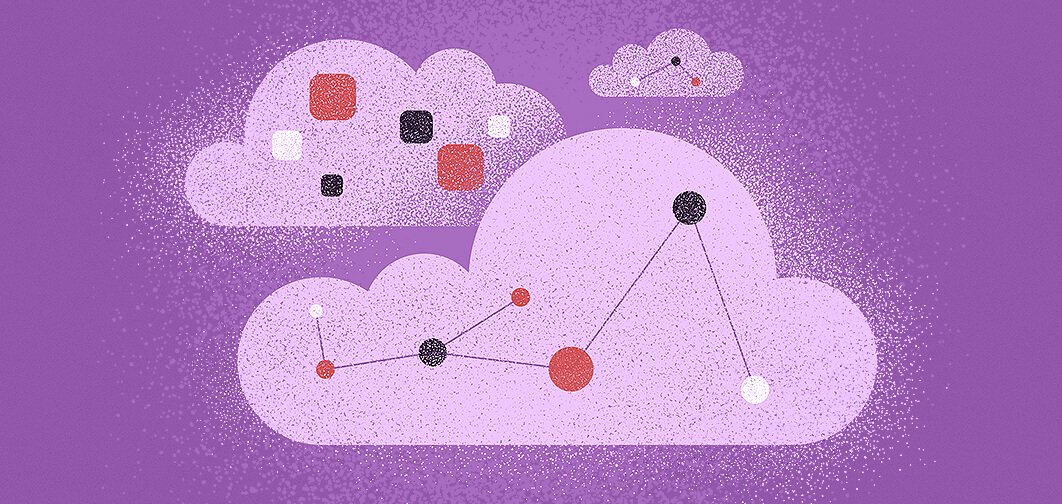 Enterprise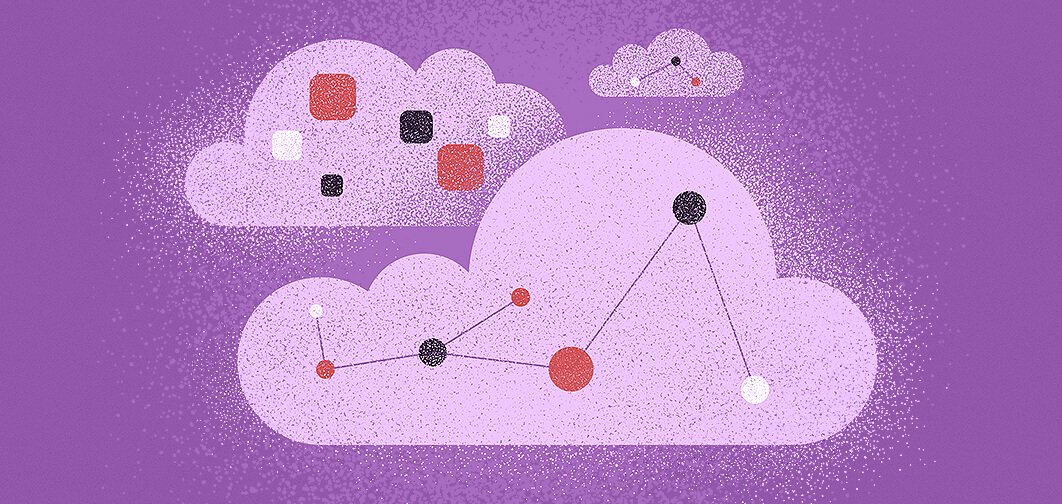 Get a look at the key themes and drivers that power our full-stack enterprise investment focus including fostering human-assisted AI, leveraging the data economy, driving the developer-first era, leading the charge on cybersecurity, powering the renaissance of semiconductors and more.
View All
Human & Planetary Health
Get a look at the key themes that power our focus to improve human and planetary health and lead to zero carbon footprint societies. Some key areas include CRISPR-based and precision medicine platforms, new applications of neuroscience, new foods, new materials and more.
View All